Wavy Beginnings
to Record
Revenue
SERVICES
Digital Strategy
UX Design
Visual Design
Website Development
Shopify Plus Implementation
The Challenge
An antiquated technology platform, the inability to manage marketing content and declining revenues found our Client needing results, and quickly. Elevate was tasked with identifying key opportunities to improve the overall site experience to drive revenue while modernizing the entire e‑commerce technology stack in the process.
increase month-over-month in site revenue
The end result was a record double-digit sales increase within days of launch.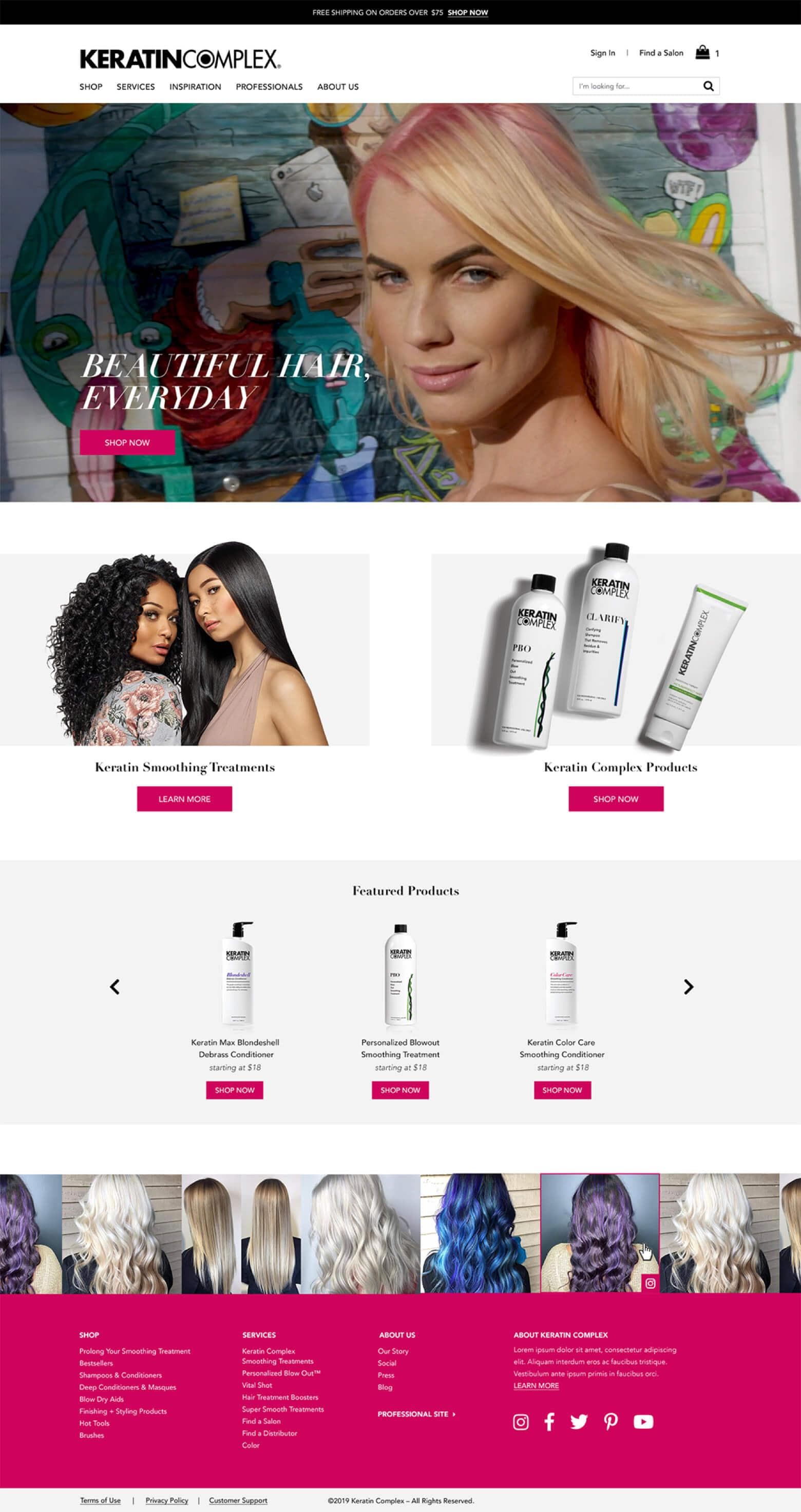 Our Solution
Our answer was a custom design and platform build from the ground up, marrying the functionality of Craft CMS with the ShopifyPlus API for a dream e-commerce and marketing solution.The CMS enabled the Client to easily create marketing content and promotions while the Shopify e-commerce platform manages the complexities of multiple product lines, with multiple SKUs being sold to wholesale and retail customers.