Captivating Consumers
with Lifestyle
Content
SERVICES
Email Strategy
UX Design
Visual Design
The Challenge
The L'Oréal team for Hair.com engaged Elevate to help bring their new content-first digital brand to life while designing within an in-house site management system. Our strategy was to use lifestyle content to inspire while creating a barrier-free method to purchase the family of L'Oréal products. We worked closely with a systems team in Paris, the Hair.com brand teams, L'Oréal IT, and external development partners to ensure what was designed could be implemented in this proprietary system.

Our Solution
We brought the new Hair.com brand to life through L'Oréal's proprietary design system. Using this system effectively for a content marketing experience required customizing and expanding it with new components and templates to better up-sell products. We designed content templates to support different types of tutorial content and step-by-step instructionals while displaying relevant products with prominent add-to-cart buttons.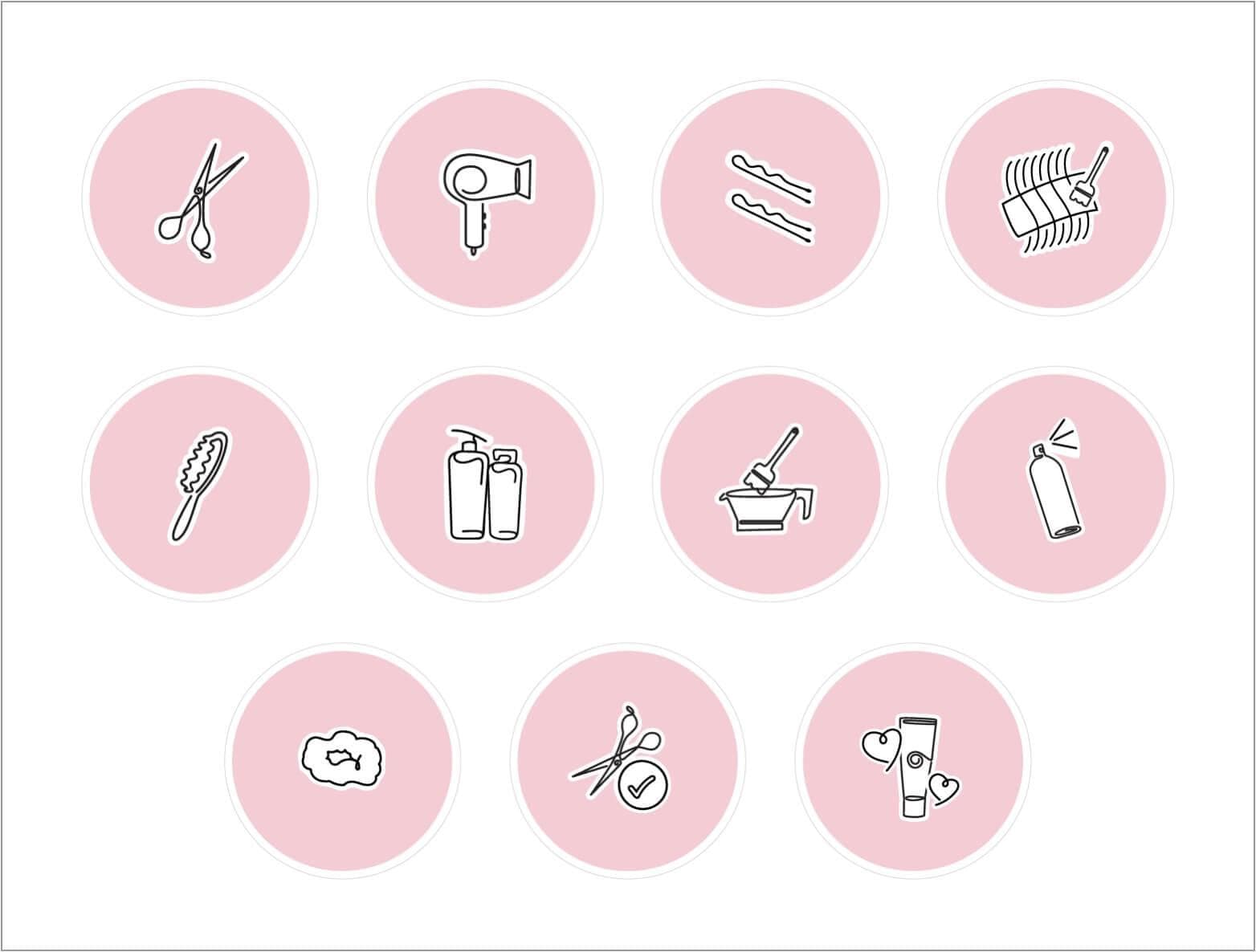 To help refine the Hair.com visual direction we created hand-drawn iconography and expanded their color palette inviting in pops of pink, purple, yellow, and teal. In order to help drive marketing efforts, we provided a suite of branded emails to keep the new visual identity consistent. Designing for other touchpoints concurrently with the site allowed us to ensure consistency of the new brand direction across all digital channels.
The site has since become the must-visit source for inspiring style and hair color trends while providing a seamless shopping experience for L'Oréal fans.